Ehrlund Microphones – a cleaner sound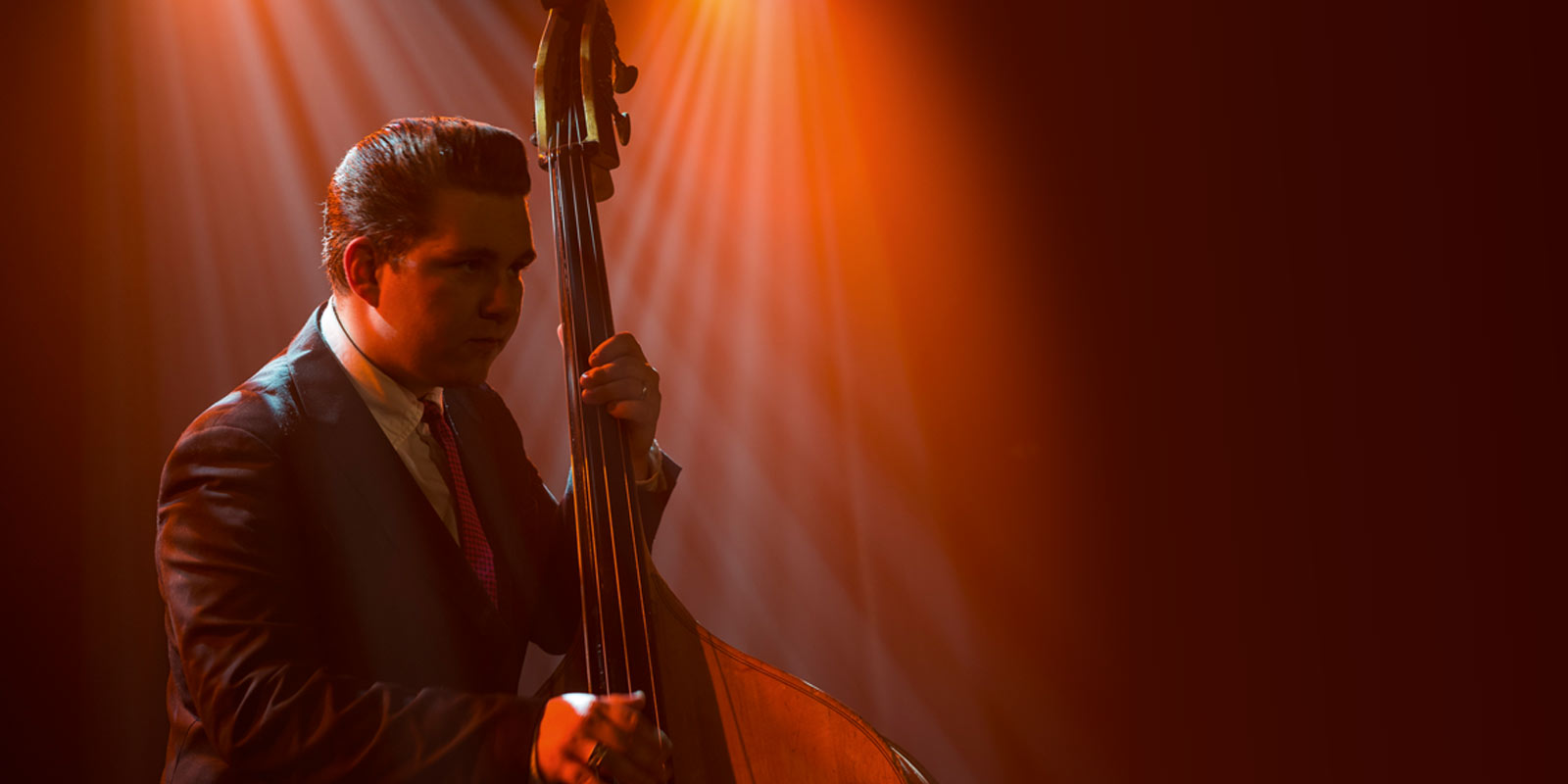 The Ehrlund microphone is well known in music circles for having high sensitivity and extremely low self-noise. It is available as a studio microphone, a dual microphone, a pickup and a broadcast microphone that is specially adapted for speech. There is also a preamp with low self-noise and low power requirements.
The microphone was invented by Göran Ehrlund, who has over 30 years' experience working with audio and recording technology. The principle is based on a triangular micron membrane, which reduces its own resonances and produces naturally good sound. Göran has patented the triangular microphone capsule and the triangular pickup.
In 2007, Research Electronics came into the picture as a partner. We developed the electronics further and helped the product achieve its full potential and become ready for the market. Ehrlund Microphones are now used by, among others, sound designers and film companies, as well as several studios in Sweden and in the USA. The microphones' natural sound combined with the right electronics ensure unparalleled sound recording ability.