Geldern Amplifiers – sounds complete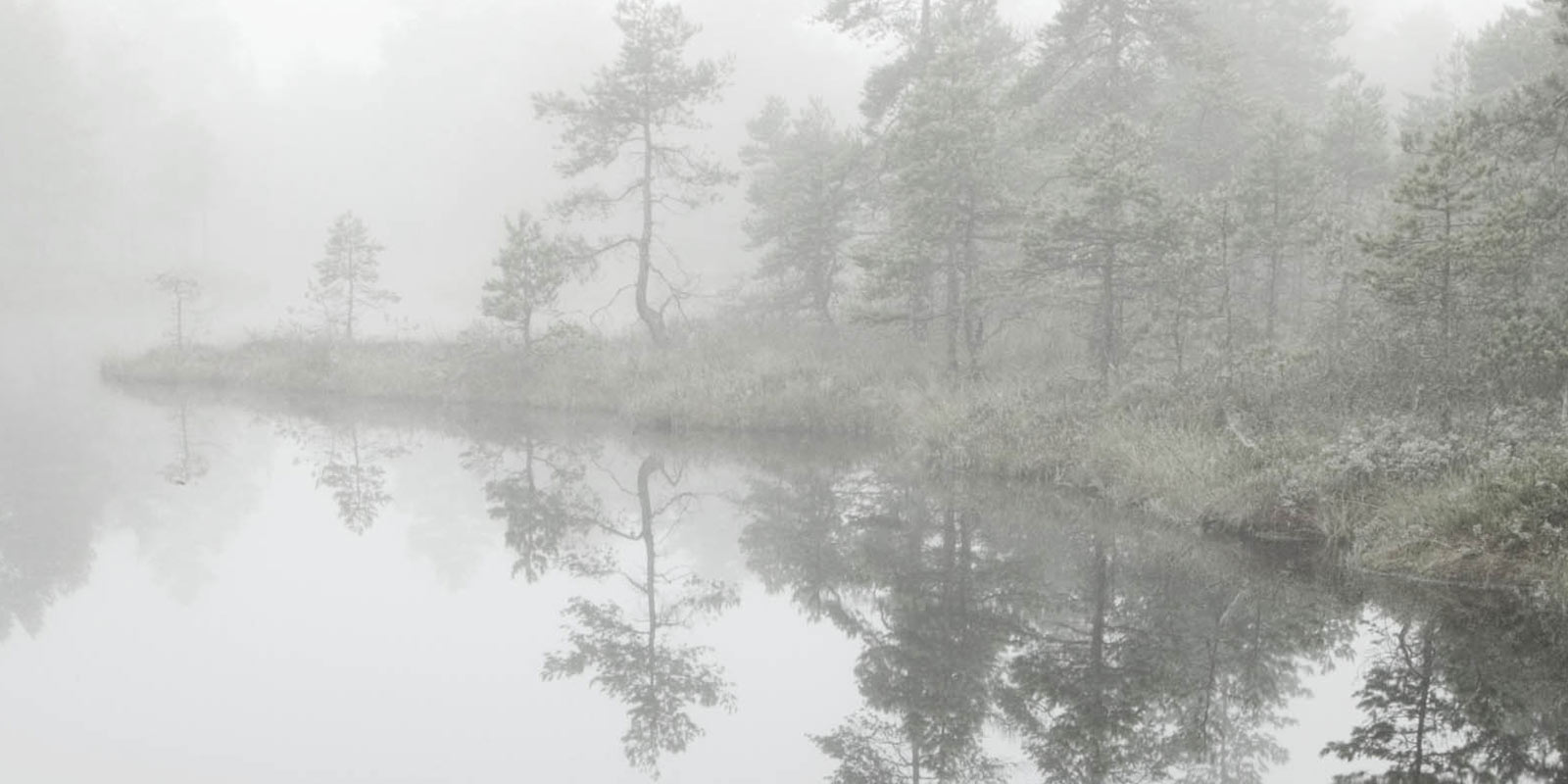 Geldern Amplifiers has developed a completely new type of amplifier. It sounds like an analogue amplifier and it also has an analogue signal chain, but the control is digital. It is easy to use, has a digital memory for storing settings and provides a warm and mellow sound that enhances the joy of playing.
The amplifier has been developed by Greger Geldern in collaboration with Research Electronics. It has been equipped with three channels: clean, crunch and dist, and includes effects such as reverb, reverb delay and reverb chorus. A simple touch screen and a rotary control provide easy access to all functions.
The challenge has been to use digital technology without compromising the sound. High praise from professional musicians who have tested it gives us reason to believe that we have succeeded. "Well-balanced sound", "sounds authentic and not so digital", "correct, clear and warm" and "amazingly clear sound, sounds warm and analogue" are just some of the comments.