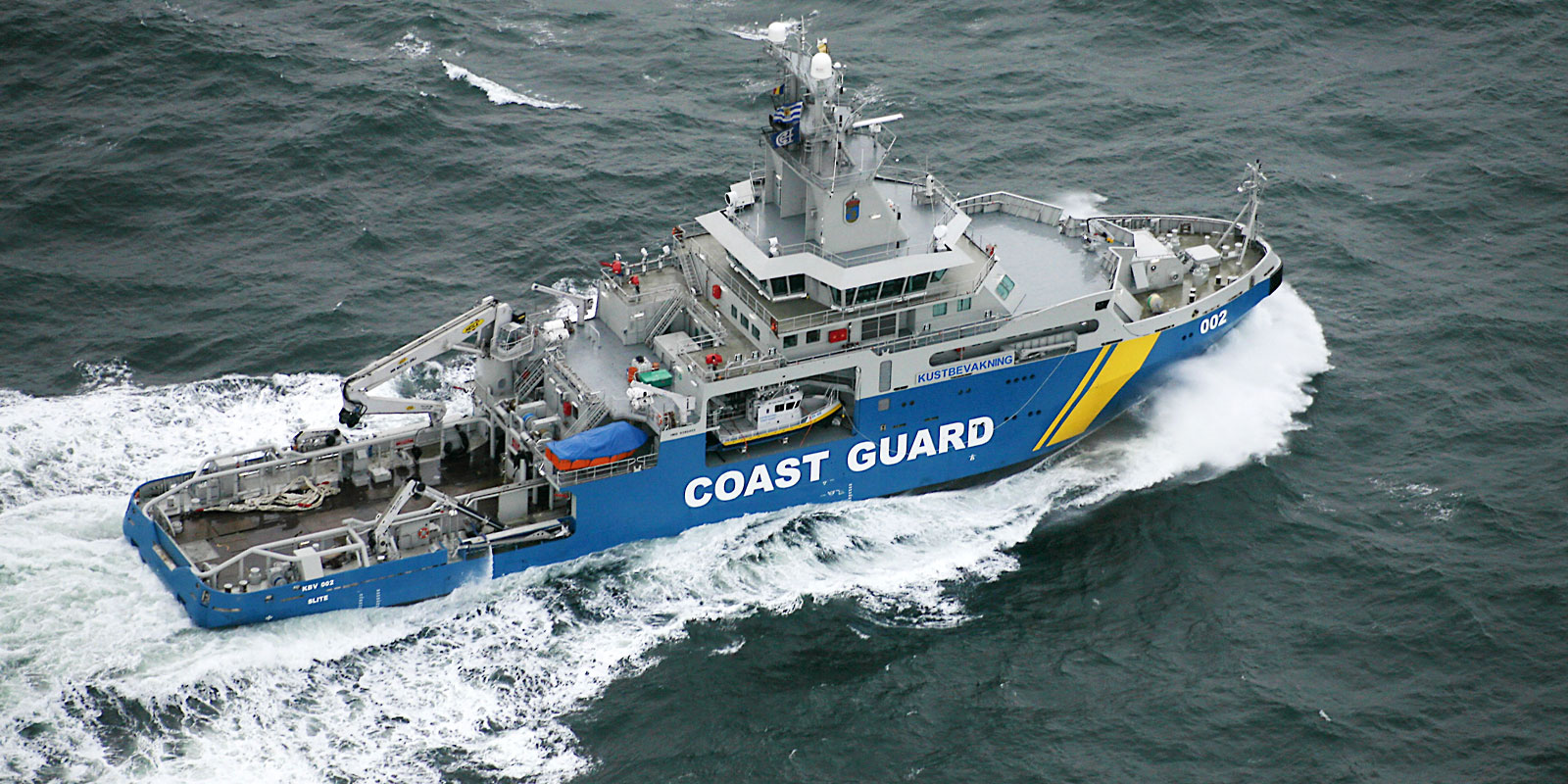 The Swedish Coast Guard
is responsible for maritime surveillance and rescue at sea. As a state agency, it has the task of preventing, counteracting and handling crisis situations. The Swedish Coast Guard has 26 coastal stations and an air-sea rescue station in Skavsta.
Since 2010, the Swedish Coast Guard has been running a research project with the Swedish Royal Institute of Technology and Umeå University. This project investigates the load levels for impacts and vibrations on the helmsman and the hull that are generated by a boat's passage across the sea. The project's overall aim is to develop a better working environment for helmsmen and to produce better design criteria for the hull. As part of the project, Research Electronics has developed a measurement system that continuously measures the load levels. Photo:  Swedish Coast Guard
 We used to take short-term measurements of impacts and vibrations, but now we are getting a more comprehensive picture of the load to which the helmsman and the hull are exposed.
/ Stefan Andersson, safety engineer, The Swedish Coast Guard
More
customised solutions